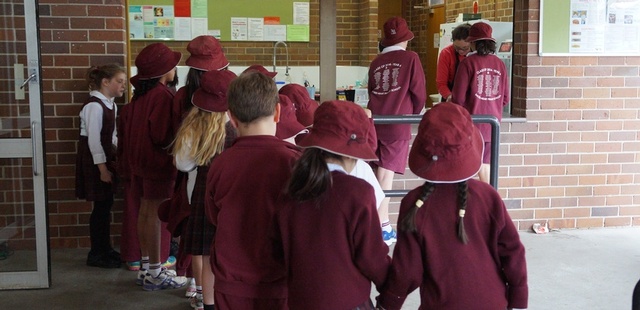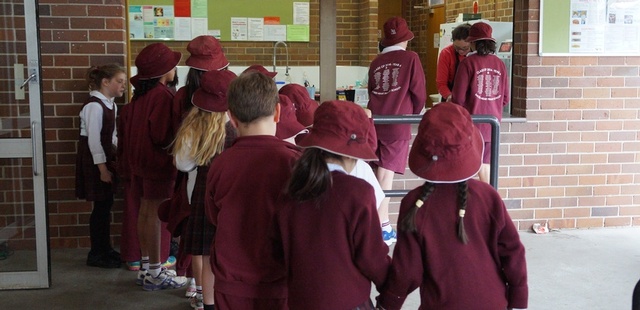 Our canteen is open Mondays, Wednesdays and Fridays serving healthy food for our students.
Online ordering is with Qkr. Please note that the online ordering closes at 8.30am on Monday, Wednesday and Friday. Please see links below on how to register and order online.
Please click on the links below for more information.
Canteen Menu
Volunteers Form